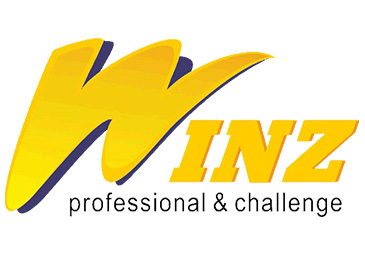 Lost twice time clients since Negative feedback.
Alis, a sales of Abc company, informed by a potential client that they canceled the order feel upset. It took a few months, Two parties reached an agreement, but now something is up. Alis try to figure out what is the problem, finally, he got the reason from the assistant of the purchasing manager. The manager heard a comment from one of his friends, ABC company's products are poor quality, it is not worth at all, and their quality is not the same as their sample.
Why did the manager stop the business? No one is willing to take the responsibility that makes a wrong decision since someone told him that is not a good choice.
ABC company lost one more clients because they do not get any support from their former supplier.
Poor quality is one reason, sometimes you may face two or more negative comments, like service, communication…, it means you will lose more than twice time clients, what will you do?
So it is an important thing how to identify a suitable supplier.
Do they have a complete quality supervision system?
Do they have a customer service system once we need support?
If they have enough knowledge to answer the questions of your clients
If they have the ability to deal with the problem during the selling process?
…
As a supplier, we pay more attention to the customer experience.
We are willing to know what you do, what you think, how you feel.
We hope our service through the whole selling process from inquiry to the next new order. It is an endless loop as a partner.
We will keep improving the quality supervision system and customer service system according to your comment.
Welcome to roast anything experienced
1. How do you find a supplier? B2B, Google, recommendation…
2. How will you test the sample?
3. Is there a point you feel not good when you communicate with the supplier?
4. What is your standard when you consider a company can be your supplier?
5. What is the most important point when you confirm the order?
6. How do you feel about your current supplies?
https://winzintl.com/wp-content/uploads/2019/11/Lost-twice-time-clients-since-Negative-feedback-1.jpg
255
365
administrator
https://winzintl.com/wp-content/uploads/2017/07/Winz-LOGOR-1.png
administrator
2019-11-26 08:40:57
2019-12-03 09:04:17
Lost twice time clients since Negative feedback